Accommodating Employees in a Time of Crisis – COVID-19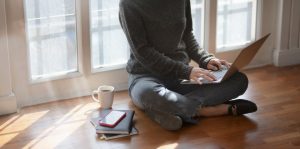 Here are some tips related to accommodation that will help you manage your employee's needs during this period of adjustment. Read more…
Ten promising practices to hire and integrate global talent in Ottawa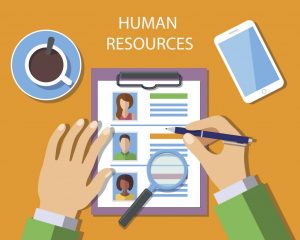 Can't find qualified talent?
The competition for top talent to drive innovation and productivity continues to be top of mind for Ottawa businesses. Leading employers are using these best practices to effectively tap into the local pool of immigrant talent and to fully leverage their skills.
Language Proficiency: Tips for Recruiting Skilled Immigrants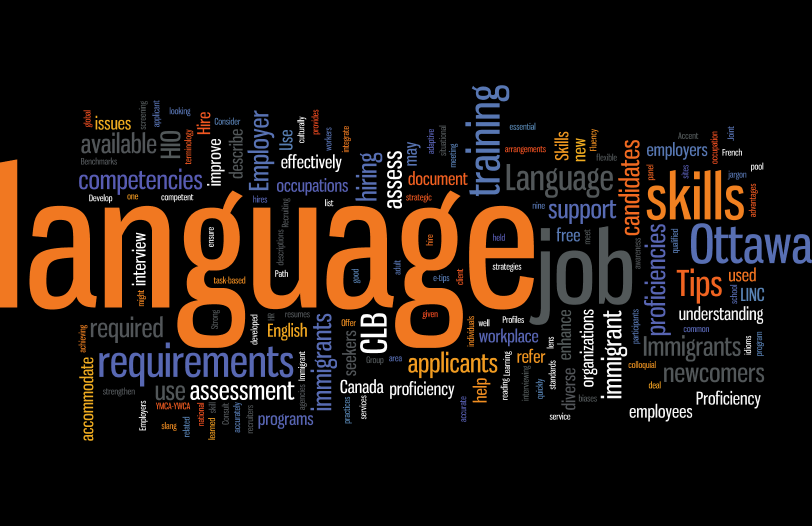 Strong language skills is one of the most common requirements in job descriptions. However, achieving a good match between the language requirements of a job and an applicant's proficiency can be a challenge to recruiters.
What can employers do to assess an applicant's language skills, and, if required, help an employee improve those skills on the job? Read more…
Smart Hiring: 3 Strategies for Recruiting Immigrant Talent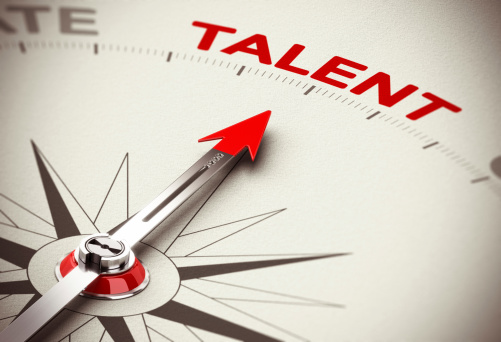 Do you want to be more effective at tapping into Ottawa's immigrant talent pool?
Finding and recruiting the right talent can be expensive and time consuming if you are working from a limited pool of talent.
This E-tips highlight three proven strategies for recruiting immigrant talent and available programs and services to support employers. Find out more…
3 Ways to Promote Organization-wide Ownership of Diversity and Inclusion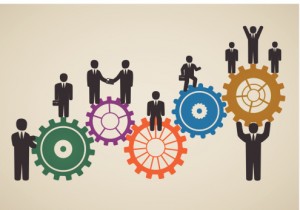 By employers, for employers: Learn tips to deepen engagement on Diversity and Inclusion throughout the organization or business – from executives to managers to staff:
1. Find Diversity and Inclusion Champions
2. Build the case, Make the plan, Communicate
3. Enhance Diversity and Inclusion Skills