Employer Learning Forum
Two New Laws: The Right to Disconnect and Employee Electronic Monitoring – What Ontario Employers Need to Know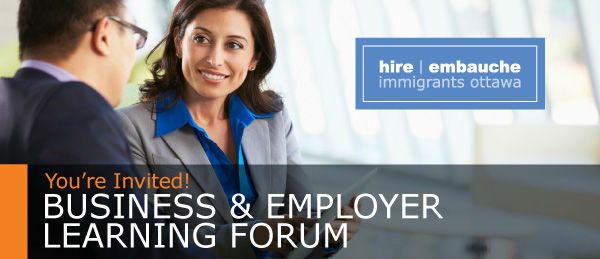 Thursday, November 24, 2022
The rise of hybrid and remote work in response to the disruption of the pandemic has defied the nine-to-five office schedules and sometimes blurred the line between work and home life. Some businesses have had to adapt their operations and accommodate employees' schedules while others have implanted technology to monitor employees' productivity. The government of Ontario has passed two new laws: the Right to Disconnect and the Employee Electronic Monitoring to address these challenges.
Legal expert in employment law, Paul Willetts Vey Willetts, LLP will discuss the province's new Right to Disconnect and Employee Electronic Monitoring laws and policy requirements for employers and how this will affect Ontario businesses.
Participants will learn:
When employers need to have policies for the right to disconnect and employee electronic monitoring.
The difference between the duty to accommodate and exemption requests.
Evolving practices and considerations for inclusive workplaces.
Who Should Attend?
Employers, Small and Medium-size Business Owners, HR Managers and Recruiters across all industries and sectors.
Speaker: Paul Willetts, Vey Willetts, LLP
When:  Thursday, November 24, 2022 (1: 30 p.m. to 2:30 p.m. EST) – on Zoom
Admission: Free – Advance Registration is required by November 21, 2022.
Register Today
New!

For additional information, please contact us at events@hireimmigrantsottawa.ca