2023 Employer Excellence Award Recipients
DistillerSR Inc.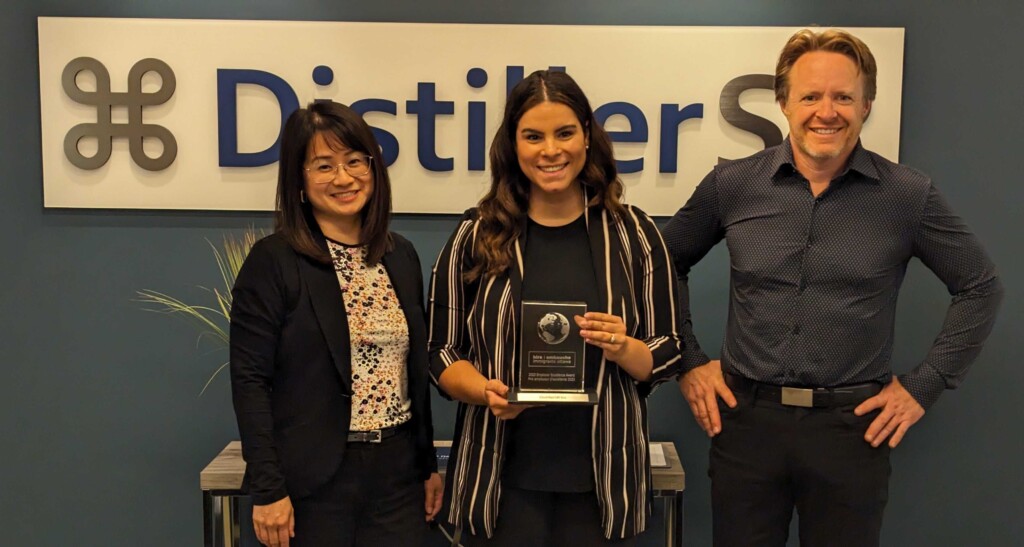 DistillerSR is an Ottawa-based software company specializing in research and literature reviews for medical and pharmaceutical companies, governments and NGOs. By consistently focusing on eliminating recruitment barriers and recognizing international qualifications, DistillerSR has successfully attracted and retained immigrant talent. In the past year, they hired 19 new immigrant employees. Read more…
Giatec Scientic Inc.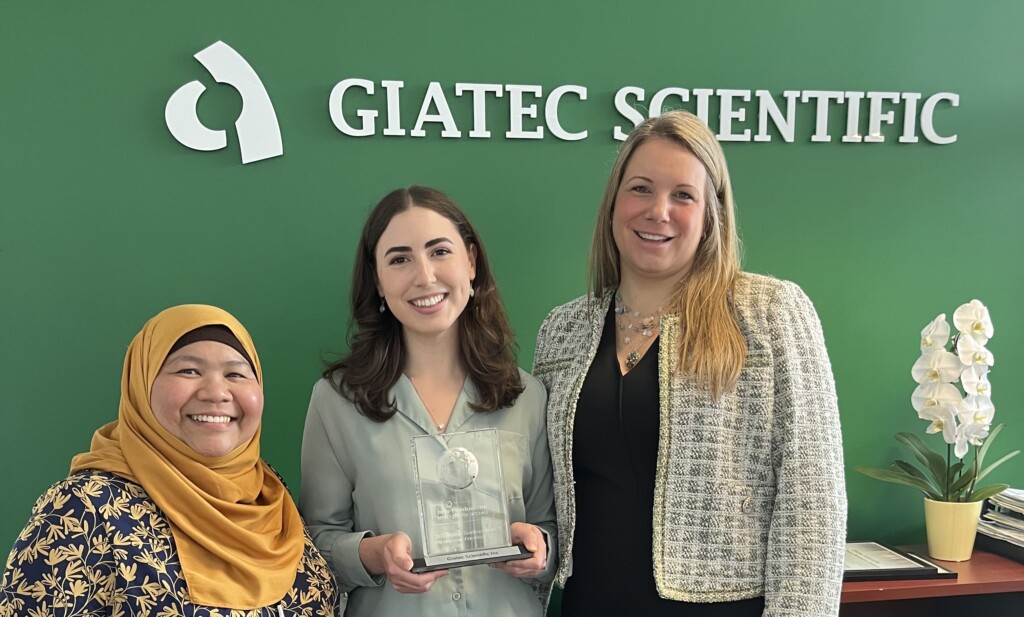 Giatec Scientific Inc., an Ottawa-based company specializing in smart concrete testing technologies, has consistently demonstrated a commitment to building a diverse and immigrant-inclusive workplace. For the third consecutive year, Giatec has been awarded the HIO Employer Excellence Award. Read more…
Welch LLP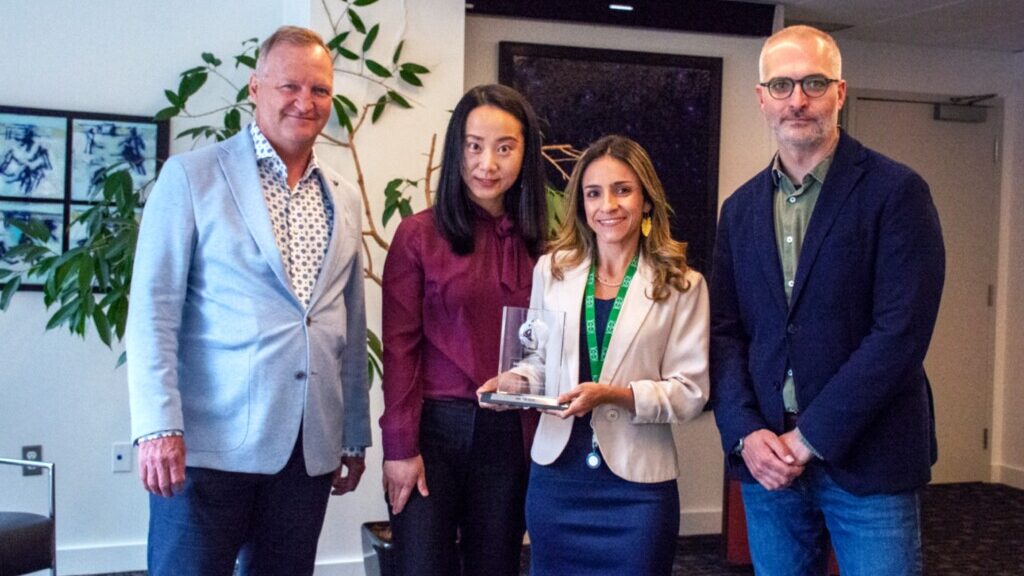 Welch LLP, a mid-size Ottawa-based public accounting firm, has implemented several strategies to promote a diverse and inclusive workplace since the establishment of their formal Equity, Diversity, and Inclusion (EDI) program in 2020. By removing Canadian experience requirements from their recruitment process, Welch LLP has hired 20 immigrant employees. Read more…