2017 Employer Summit and Awards – An Overview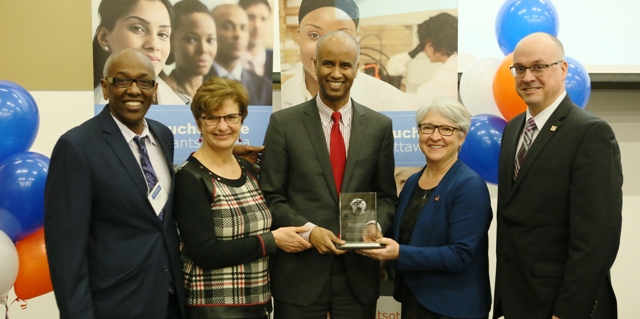 Hire Immigrants Ottawa celebrated its 10th anniversary at the 2017 Employer Council of Champions Summit, held March 7 and 8 at the Shaw Centre in Ottawa. Launched a decade ago, HIO engages with employers, immigrant agencies and other stakeholders to facilitate and enhance employers' ability to access the talents of skilled immigrants in the Ottawa area.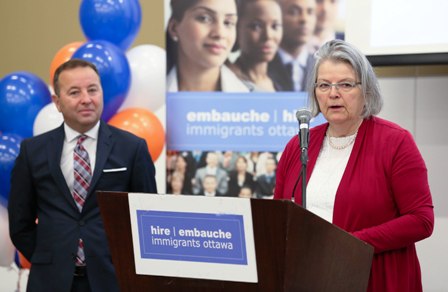 In their remarks, the Co-chairs of the Employer Council of Champions, Gaye Moffett, Founder and CEO of GEM Healthcare Services Inc., and Frank Bilodeau, Vice-President, Scotiabank Ottawa and West Quebec District, highlighted the accomplishments of the HIO initiative over the past 10 years, noting that HIO has engaged hundreds of employers, many of whom have identified Diversity and Inclusion as a core element of their corporate plans and are implementing systemic changes to their internal Human Resources and talent management processes.
Looking to the future, HIO will continue to convene employers and stakeholders to identify those areas still of concern for employers and together, develop innovative solutions that will greatly enhance the employment outcomes for immigrants.
Deputy Mayor Mark Taylor brought greetings from the City of Ottawa and spoke of the importance of effective immigrant integration for future growth and prosperity.
The Summit Keynote Address was delivered by Senator Ratna Omidvar, an internationally recognized expert on migration, diversity and inclusion. Senator Omidvar received a standing ovation for her inspiring address that included personal reflections on her experiences as an immigrant to Canada, and the importance of understanding immigration as an exercise in Canadian nation building. Read more…
The Honourable Ahmed Hussen, Minister of Immigration, Refugees and Citizenship Canada was a guest speaker at the Summit. He talked about the role of employers in supporting the successful settlement of immigrants to Canada, and acknowledged the efforts being made by many employers across the country to welcome and leverage the talents of newcomers.
A panel discussion with four stakeholders discussed the successes of the past decade and next steps forward in employer engagement on immigrant employment. Read the panel summary…
Summit Learning Exchange: Maximizing Difference: Defining Inclusion and Human Equity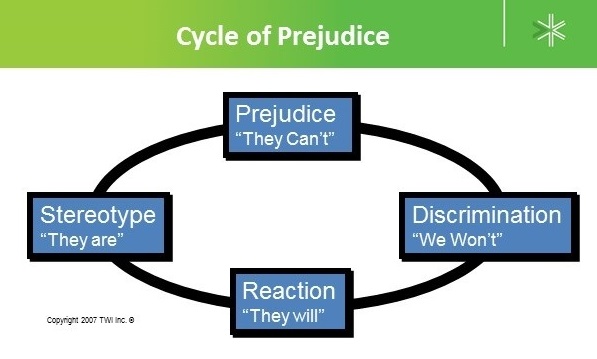 Author and Global Human Equity Strategist, Trevor Wilson facilitated a workshop to expand participants' understanding of inclusion and human equity beyond diversity. The workshop set the foundation for the development of an inclusive culture that respects individual talents and maximizes the unique ability and human capital of the entire workforce. The workshop also examined barriers that would prevent an inclusive and equitable culture. Read the Workshop Summary…

Employer Awards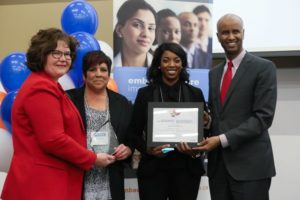 Two local employers, Le Conseil des écoles publiques de l'Est de l'Ontario (CÉPEO) and The Ottawa Hospital (TOH) were recognized with the 2017 Employer Excellence Awards for their outstanding practices in the recruitment and retention of skilled immigrants in their workplaces. Award winners profile and videos…
Minister Hussen was on hand to help with the presentation of IRCC's 2017 Employer Awards for Newcomer Employment. Corrine Prince St-Amand of IRCC's Foreign Credential Recognition Office presented awards to JBS Food Canada of Alberta, HyLife Foods LP of Manitoba; and Peter's Your Independent Grocer of British Columbia.