HIO Communiqué
Call for Entries: 2018 Employer Excellence Awards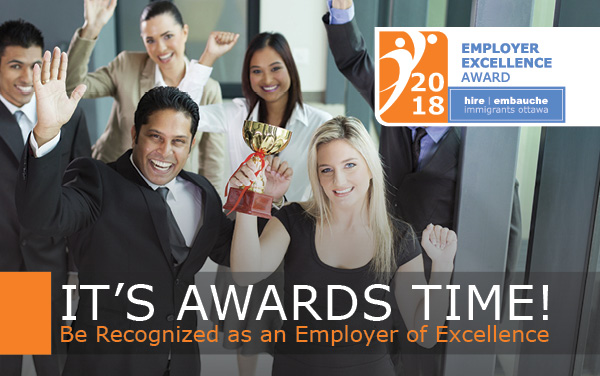 Hire Immigrants Ottawa is accepting entries for the 2018 Employer Excellence Awards from employers in the National Capital Region. The awards recognize local employers for their innovative workplace policies and practices around the recruitment and integration of skilled immigrant employees into their organization.
The deadline for submissions is January 23, 2018. Find out more…
---
Ottawa Continues to Attract Immigrants
Newly released data from the 2016 Census shows that Ottawa continues to attract immigrants from around the world. In the last five years, over 30,000 immigrants have arrived in the capital region, adding to the rich diversity of the city.
---
Ottawa Chamber of Commerce – Talent and Immigrants Report
Businesses in Ottawa continue to identify access to skilled labour as a top concern. However, new survey findings in the Ottawa's Talent and Immigrants report reveal that businesses often overlook immigrants as a source of skilled labour for their companies.
---
Culinary Treasures from around the World
Potlucks are a common tradition to celebrate the diversity of employees in most Canadian workplaces. As we celebrate Canada's 150th Anniversary, HIO is pleased to collaborate with Klorofil Publishing to bring you a collection of recipes from around the world.
Click here to order your copy…
---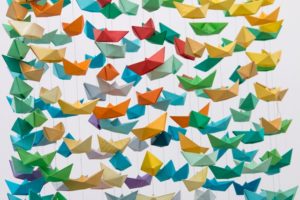 Cultural Competency Training for Employers
Cross-cultural competency is the key to creating and managing diverse and inclusive workplaces. In today's competitive economy, it is not just an essential skill, it is a business imperative.
Register for a Training session. It's FREE!
Download the Fall and Winter schedule 2017-2018.
---
Read past issues.
2016     November     June     March     February
Signup to receive the HIO Communiqué to keep up to date with information about upcoming events, program updates, news and issues of interest.
If you have difficulty registering online, please email your information to: info@hireimmigrantsottawa.ca