Sander Geophysics Limited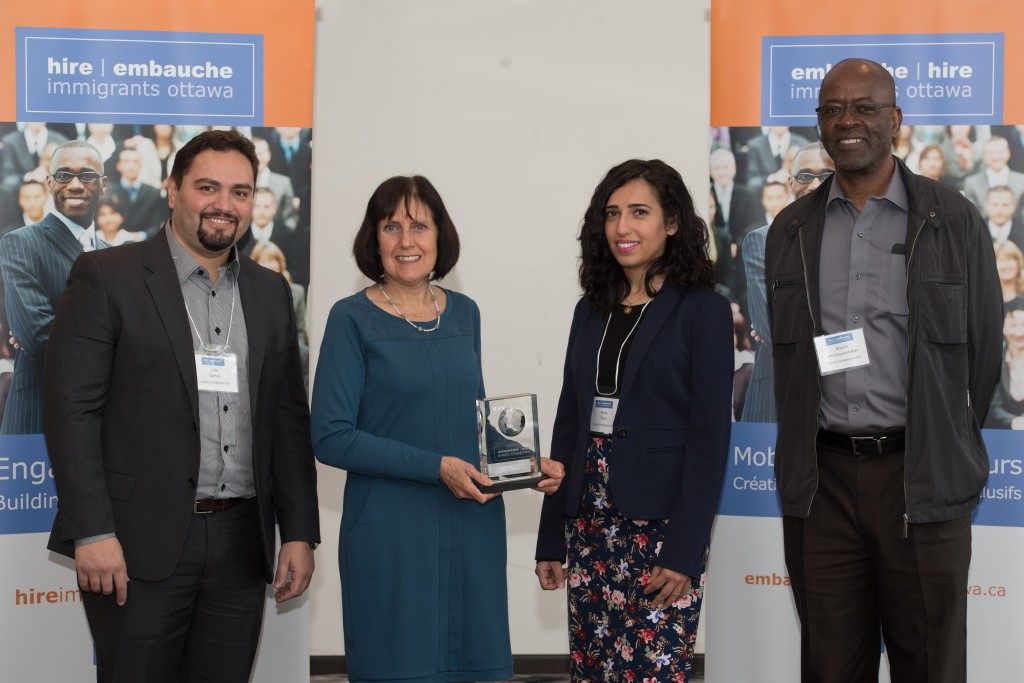 For more than 60 years, Sander Geophysics (SGL) has provided geophysical services—high-resolution airborne surveys for petroleum and mineral exploration, and geological and environmental mapping—to companies around the world.
SGL operates on all seven continents and in diverse terrains, ranging from the tropics, deserts, mountains, to oceans. Its growth is directly linked to the value it places on recruiting and retaining skilled immigrants with international work experience and multilingual abilities. Indeed, the knowledge, skills, and abilities that immigrant employees with diverse backgrounds and life experiences—visible minority groups, women, people with disabilities, and Indigenous people—bring to the company have been instrumental in helping SGL gain a competitive edge on a global scale.
"Sander Geophysics is a company founded by an immigrant to Canada. We are very pleased to be recognized by this award," said Luise Sander, Co-President, SGL. "Throughout our 64 year history, hiring recent immigrants has always been one of our core values and has led our company to have diversity unparalleled in our industry."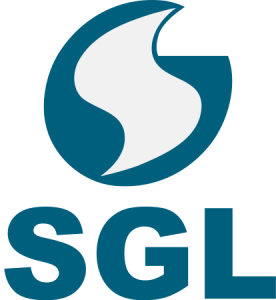 Recruitment is primarily based on education, knowledge, skills, and experience, with international work experience recognized without the need for immediate proof of Canadian equivalency. The company's priority is to recruit skilled and qualified people in positions that match their educational and professional background and that support their future career goals. SGL helps employees obtain the right credentials for regulated positions that require specific licensing or professional membership qualifications.
The company uses a multifaceted approach to recruitment. A robust equitable access strategy is used to hire candidates from under-represented groups. An informal interview approach, with questions carefully drafted to eliminate bias, diverse representation among the interviewing team, and consistent evaluation techniques, focuses the discussion on skills and experience. An equally sensitive and respectful onboarding process ensures new employees have the information and tools they need to be successful.
A multigenerational immigrant-owned and -operated company, SGL's 'family' culture means finding opportunities to engender a sense of belonging among its more than 130 employees. From a visual map that highlights members of visible minority groups and women in varied positions throughout the company, to a cross-functional and collaborative work environment, to an emphasis on open communication, to on-the-job buddy training, to a private space for observing cultural and religious practices, to group socialization activities, to barrier-free accommodations … SGL's comprehensive toolbox accomplishes two things. It makes employees feel they are part of a close-knit family, and it builds success.