Ten promising practices to hire and integrate global talent in Ottawa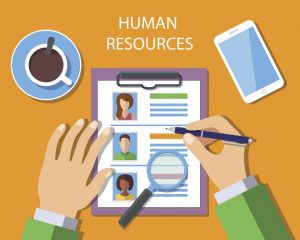 Can't find qualified talent?
The competition for top talent to drive innovation and productivity continues to be top of mind for Ottawa businesses. Leading employers are using these best practices to effectively tap into the local pool of immigrant talent and to fully leverage their skills.