HIO Communiqué

2017 Employer Excellence Awards: Call for entries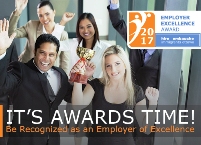 Hire Immigrants Ottawa is accepting entries for the 2017 Employer Excellence Awards from employers in the National Capital Region. The awards recognize local employers for their innovative workplace policies and practices around the recruitment and integration of skilled immigrant employees into their organization. Find out more…
The deadline for submissions is January 20, 2017.
---
Ten promising practices to hire and integrate global talent in Ottawa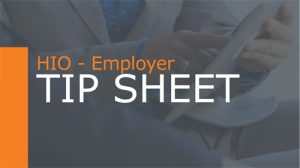 Can't find qualified talent?
Leading employers are using these best practices to effectively tap into the local pool of immigrant talent and to fully leverage their skills. Find out more…
---
Onboarding Refugees: A Toolkit for Employers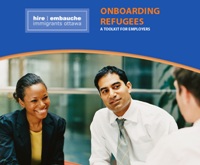 This Toolkit provides employers with clear information, tips, guidelines and best practices for implementing successful recruitment, onboarding and retention practices for a diverse and inclusive workplace that includes refugees.
---
Cross-Cultural Competency Training for Employers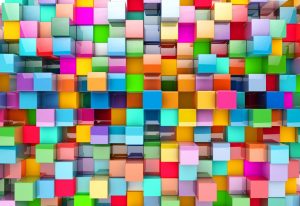 Cross- cultural competency is the key to creating and managing diverse and inclusive workplaces. In today's competitive economy, it is not just an essential skill, it is a business imperative.
Who should attend: Employers, people managers and human resources staff.  Register for a Training session.        It's FREE!
---
Taking Stock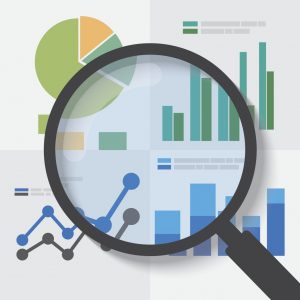 This deck has been developed to assist employers and HR practitioners in building and maintaining a current and strong business case for employer engagement on effective immigrant integration practices.
---
 Read past issues.
2016     November     June     March     February
Signup to receive the HIO Communiqué to keep up to date with information about upcoming events, program updates, news and issues of interest.
If you have difficulty registering online, please email your information to: info@hireimmigrantsottawa.ca