Assent: The Importance of Employee Resource Groups in Driving Change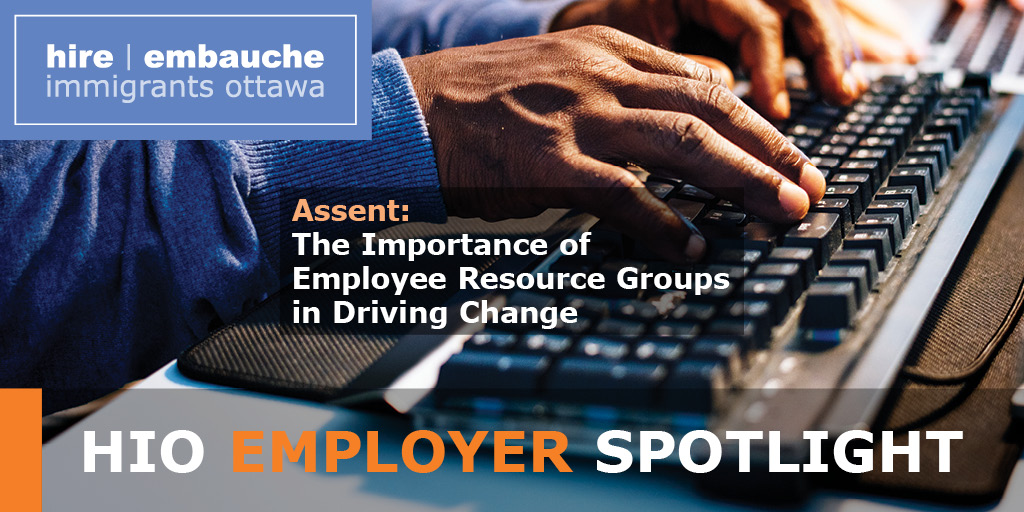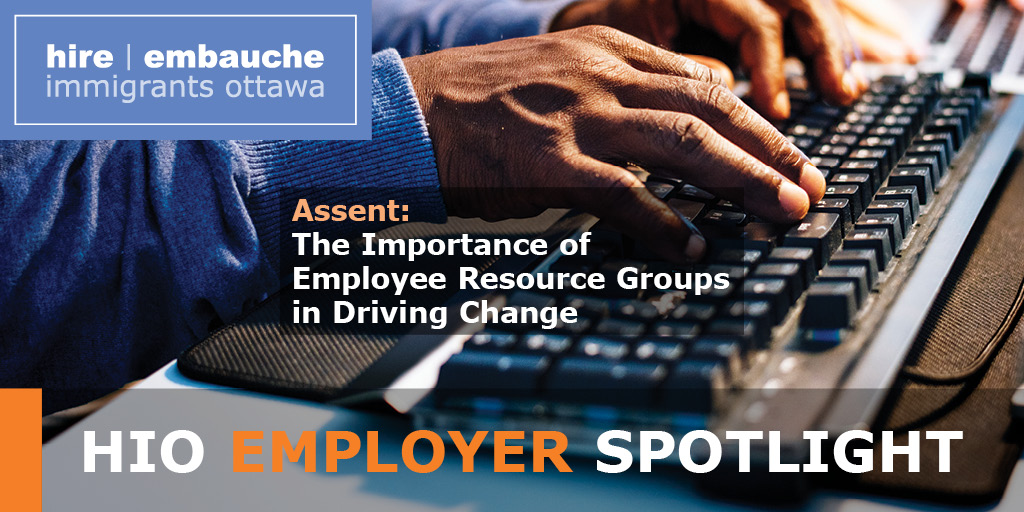 Assent at a glance.
Assent Compliance is a large-scale company working with a supplier network of more than a quarter million manufactures to help companies stay compliant in an evolving regulatory landscape. Assent leverages technology to collect and manage data, and promote transparency between businesses by standardizing, automating, and centralizing shared information on products and business practices. As a company with international operations, Assent values diversity and sees how having a diverse team, inclusive of immigrants, translates into a distinct market advantage.
Strategies to reach and recruit diverse candidates.
Assent partners with outside agencies, including immigrant serving organizations such as InTAC, to reach and recruit international talent. Through these partnerships, Assent facilitates skills-commensurate employment for internationally educated professionals in their field of expertise. Some positions at Assent require business-level language skills in various global languages. Assent leverages local skilled immigrant community message boards and contacts to reach candidates with diverse language profiles. Over the years, several skilled immigrants have been hired and promoted within the organization. Assent uses a competency-based approach to assess the skills, past experiences, and requirements for each role. The company-wide Employee Referral Program is used to bring in more diverse candidates to the organization, empowering staff to champion the organization's work culture by reaching out to those in their diverse networks. HIO has played an important role providing guidance and best practices for immigrant hiring and inclusion in the workplace, as well as providing platforms such as Coaching Sessions that connect Assent to talented immigrant candidates.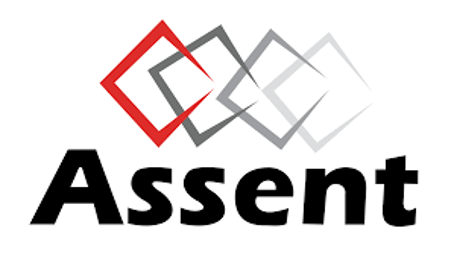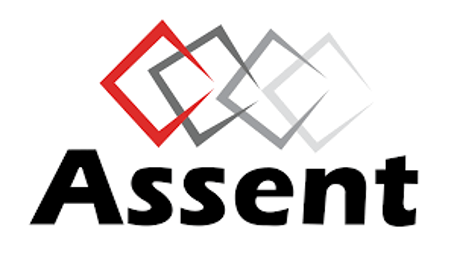 At Assent, interviews are conducted with a panel, which usually includes ethnoculturally diverse staff and team members at various employment levels in the organization. Diverse interview panels enable Assent to assess each candidate fairly and from different perspectives, as well as supporting staff development for those participating in interviews. Each interview is conducted in a consistent way from candidate to candidate, measuring competencies required for the position. Assent uses inclusive language during the interviewing process, providing opportunities to reframe questions and clarify, as well as ensuring candidates are assessed based on their qualifications for the position. To mitigate bias in decision-making, interviewers are encouraged to coach each other and challenge assumptions and biases to ensure the most equitable and unbiased hiring decisions are made.
Practices for Inclusion and Belonging
Assent uses a diversity and inclusion lens for all decision making and planning across the organization, from HR (e.g., having a quiet room on site) to business decisions (e.g., flexible "life leave" for employees to take paid time off outside of statutory holidays). To foster a strong understanding and commitment to diversity and inclusion at all levels in the organization, Assent has a company-wide diversity and inclusion policy and in 2018 launched cultural pillars that foster greater respect, collaboration, life-long learning and ensure all employees are given the chance to use their talents to the fullest and can advance their careers. These are aligned with diversity and inclusion efforts. To support learning and development in this area, Assent offers in-house training for staff, and encourages staff to take HIO's Cross Cultural Competency training. Assent also brings in third-party experts to provide specific training on diversity and inclusion to senior managers and leadership.
Employee-led diversity and inclusion
As part of Assent's overall diversity and inclusion (D&I) strategy, they have established a Diversity and Inclusion Committee with members from across global offices, and representatives from Corporate Social Responsibility and Human Resource teams to support D&I initiative holistically. One of the D&I Committee initiatives is the establishment of five Employee Resource Groups (ERGs) to empower employees, provide a space for shared experiences, and support broader organizational action. These ERGs have nurtured a sense of social community, enabling employees with common backgrounds to share their experiences with each other and provide suggestions for positive change within the organization. Each group is overseen by the human resources department and is encouraged to bring forward ideas and actions for maintaining an inclusive culture and introducing initiatives that promote belonging and support retention. ERGs have guided the creation of educational pieces around diversity and inclusion for both internal and external communications and provided employees with an open forum where they can share common interests, support one another, and develop leadership skills.
The impact of the pandemic and 2020/21
The move to remote work during the pandemic and the global awakening and reckoning with anti-Black racism has propelled Assent to focus efforts on how to creatively foster diversity and inclusion in a virtual setting. In 2020, Assent hosted and showcased many diversity and inclusion workshops for staff, providing additional training and space for open discussions about difference, experiences of discrimination and what it feels like to belong. Assent employees were able to learn more about a discrimination-free environment where differences are respected and celebrated. ERGs played and continue to play, an important role in developing employee support and education materials on diversity, equity, and inclusion within the organization and providing a space for staff to convene and share experiences.
Advancing company-wide diversity and inclusion
Assent continues to prioritize diversity and inclusion within the organization, recognizing that this is key not only to attracting top candidates, but to retention and the effectiveness of the organizations work. Assent understands that employees must feel a strong sense of belonging and inclusion to be able to perform at their best. Keira Torkko, Vice President of Employee Experience at Assent shared that "Diversity isn't just a goal, it's an expectation. […] It is a fundamental part of our foundation. And we take advice lavishly – from our team members, from our Employee Resource Groups (including our very active Multicultural Alliance) as we know we have expertise and experience throughout the organization. This has created a more engaged and educated team." Assent will support continual learning on diversity and inclusion throughout the organization, as well as fostering diverse leadership opportunities in the organization and mechanisms to share input and create positive change (e.g., ERGs). Currently, some employees are participating with the UN Global Compact under the Target Gender Equality Program and the Young Innovators Program, conducting research on diversity in the workplace and how Assent can improve its diversity and inclusion training and policies. In addition, Assent is currently developing a measurement framework for diversity and inclusion in the organization. This will help the organization gather diverse demographic data on employees and benchmark and assess the impact of inclusion policies and practices. By collecting stronger data and sharing this internally, Assent can leverage new opportunities to strengthen diversity, inclusion and belonging.